Joola Conversion Table Tennis Top With Net Set And Protective Foam Backing (Billiard Cover)
Product Description
JOOLA Conversion Top with Full Foam Backing
The ideal option for converting your existing billiard table into a full functioning table tennis table. The Conversion Top comes in two separate halves to make set-up easy. The table tennis table is made of 5/8 inch (15mm) MDF with a sleek, charcoal black painted surface. This high-quality JOOLA surface is a key component in creating a consistent ball bounce and preventing warping. The underside consists of a soft EVA foam padding that creates a protective cushion between the billiard table and the conversion top. Recommended for billiard tables from 7 to 8 feet in length. Included: High Quality Net & Post Set.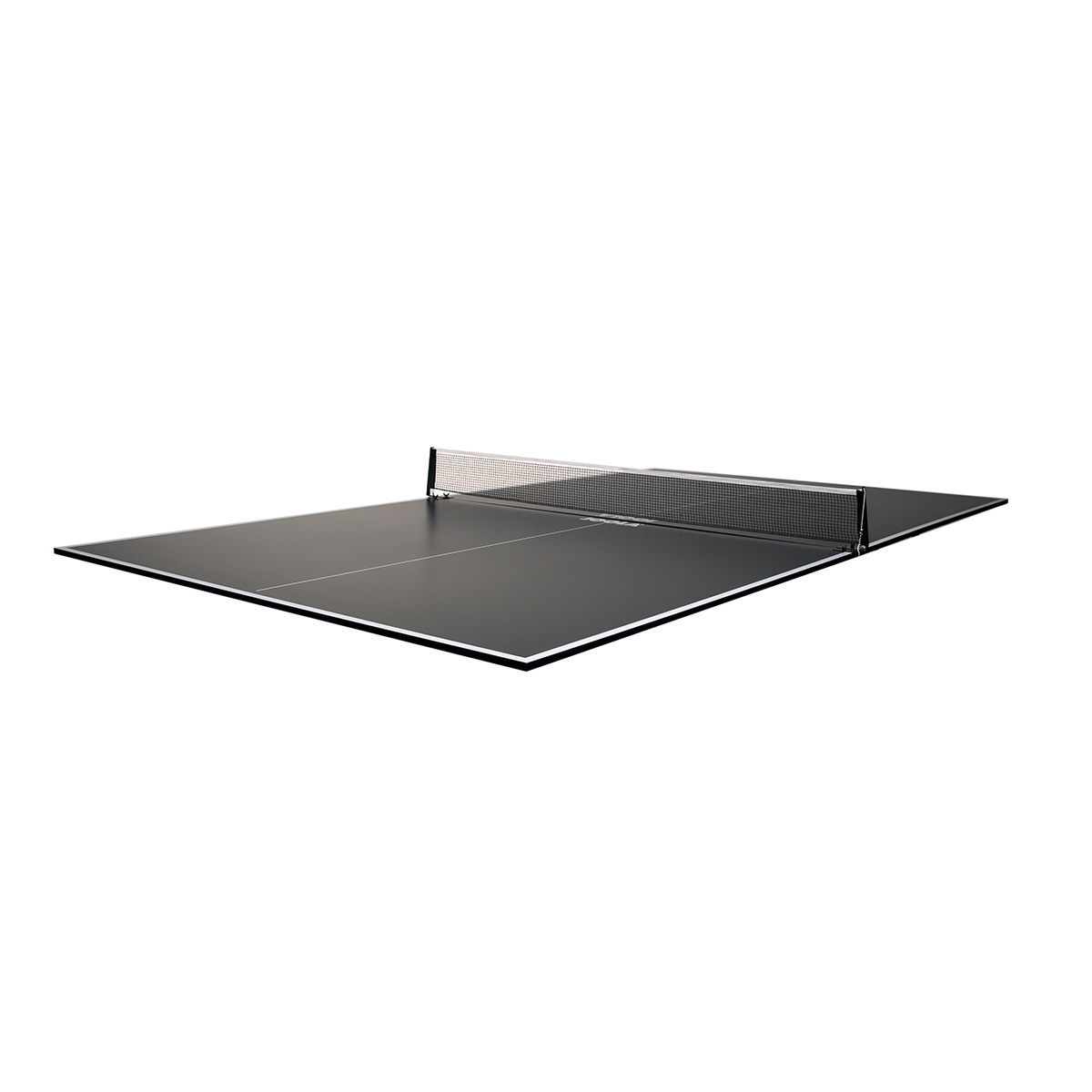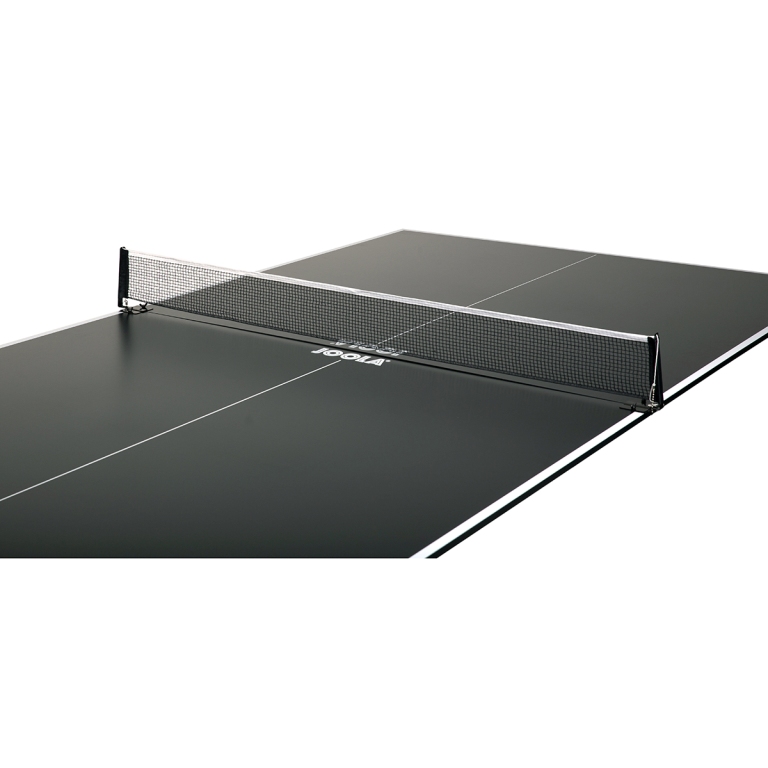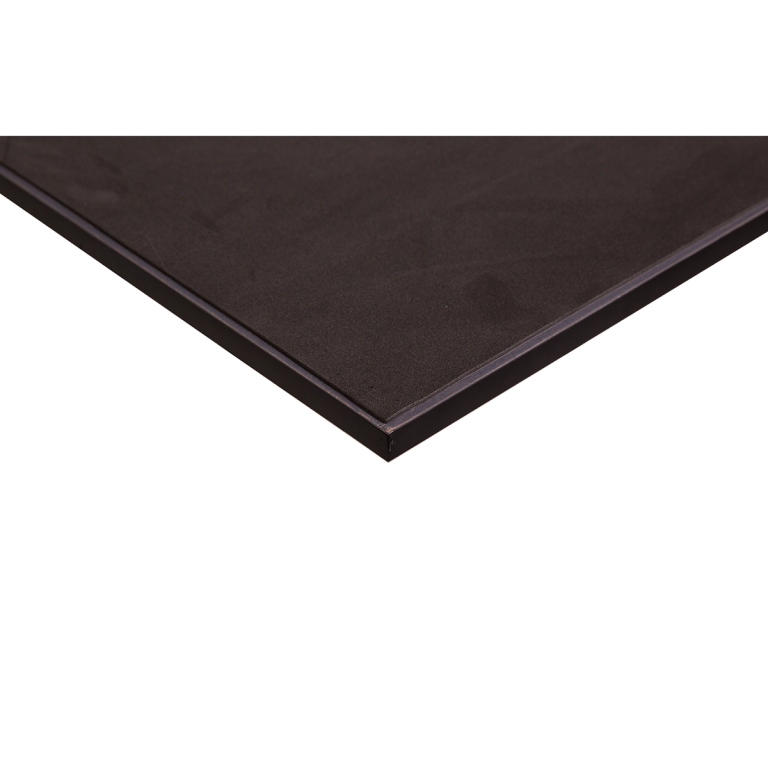 Product Q&A
Have a question about this product? Need more information? Ask our staff.
No Q&A available for this product.
There have been no reviews