Cuetec Graphite 58-in. Two Piece Cue
Product Description
If you want the most durable, strong cue available, choose the Cuetec Graphite Cue. This 2-piece cue is made with a solid wood core that is power-bonded to graphite. This gives you a cue that is sealed against atmospheric conditions. A 13mm deluxe brown leather tip is glued to the polycarbonate ferrule. The shaft has a professional 15.5 inch taper. The cue is finished with a stainless steel joint, textured silicone grip, and a rubber bumper.
Product Details:
Graphite bonded to a solid wood core
Professional tapered shaft
Deluxe 13mm leather tip
Polycarbonate ferrule
Stainless steel joint
Textured silicone grip
Rubber bumper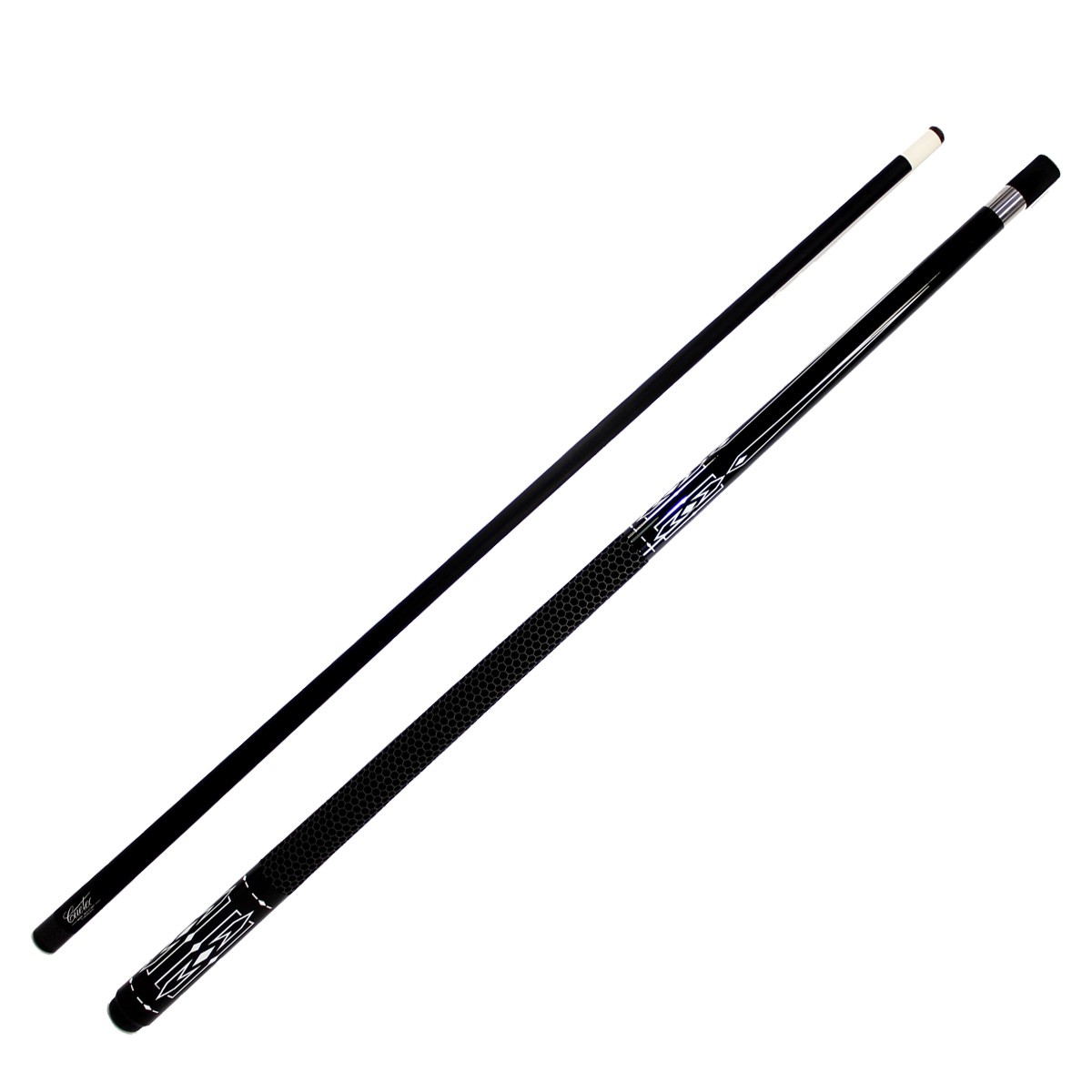 Product Q&A
Have a question about this product? Need more information? Ask our staff.
No Q&A available for this product.
There have been no reviews