12' Fulton Shuffleboard Table
Product Description
The Fulton shuffleboard table exudes a monolithic footprint. As if it was carved from a solid block, its foundational strength rests on a squared leg with a straight apron. Its lines are clean and simple, perfect for traditional or transitional decor. *Only available in Black. Shadow Gray is discontinued.
Product Details
Maximum Exterior Dimensions: 30"W x 31"H x 12'L
2-Piece cabinet for easy access delivery
2.5" Thick by 18" wide regulation playfield
3mm (1/8") polymer surface finish
(4) Heavy gauge climatic adjusters on 12' model
Solid hardwood construction
1-Piece legs
Includes:Abacus Scorekeepers, Signature Pucks & Wax, Board Sweep
Shadow Gray Finish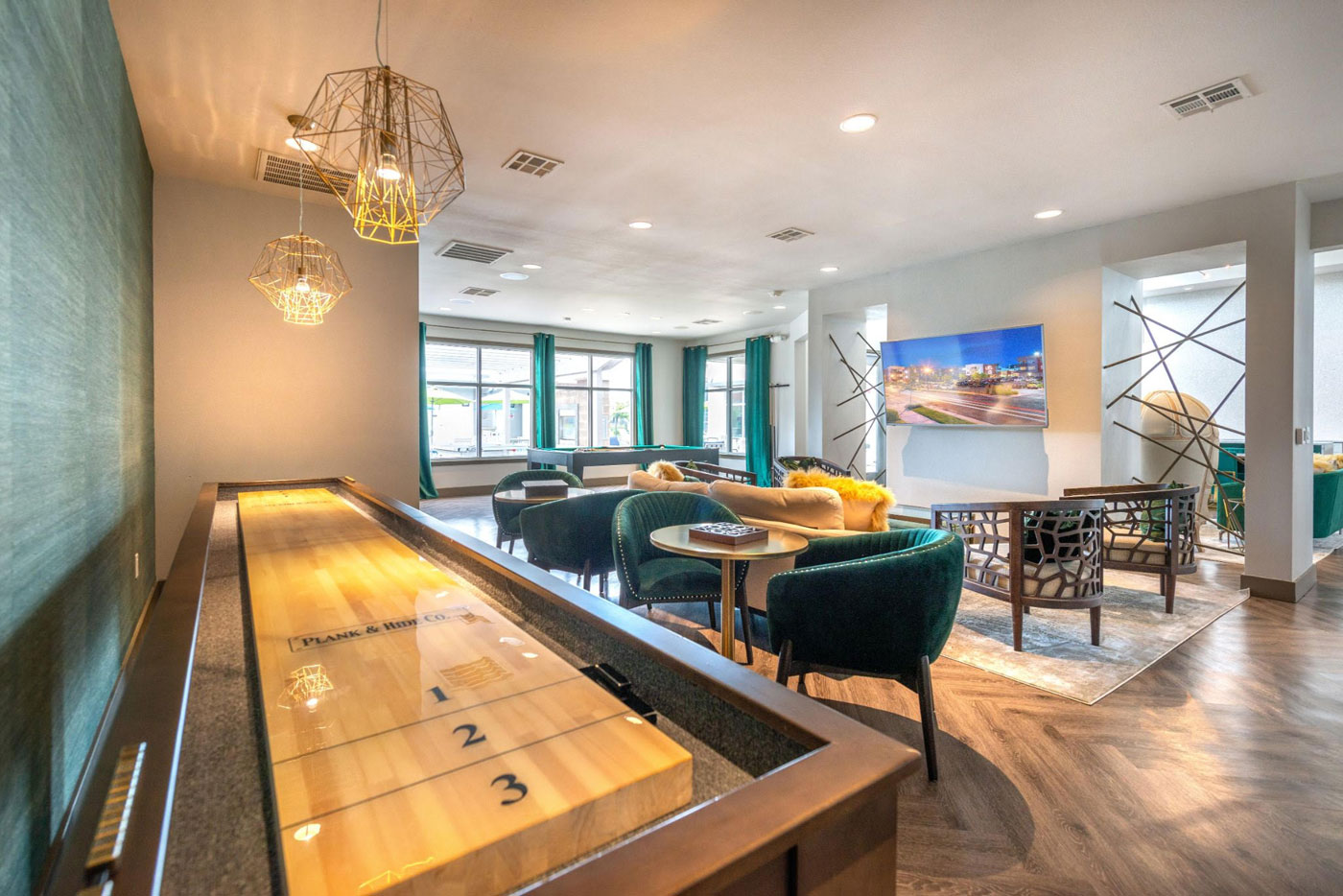 Customer Photo (Shadow Gray Finish)
Shadow Gray Finish
Shadow Gray Finish
Shadow Gray Finish
New Playfield
Product Q&A
Have a question? Need more information? Ask our staff.
No Q&A available for this product.
There have been no reviews